Free U.S. shipping on all orders over $50 through November 30, 2021

Your most essential Bible study tool.
A good Catholic study Bible is essential to your Scripture study experience. Our study Bible is easy to use and full of information, including charts, definitions, summaries, and prayer-starters. A full color timeline and color maps are also included. View the sample below to see inside this all-in-one resource. Available in paperback, hardcover, or deluxe binding. NABRE.
VIEW A SAMPLE
Little Rock Catholic Study Bible
Showing 1 - 4 out of 4 products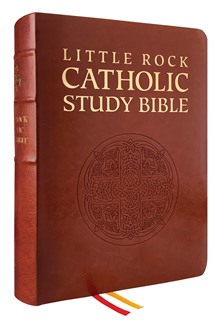 Little Rock Catholic Study Bible
Leather-like cover with ribbons
$89.95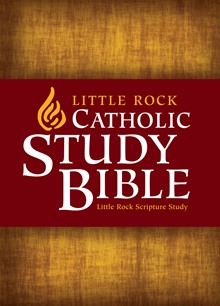 Little Rock Catholic Study Bible
Paperback
$49.95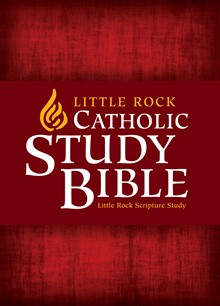 Little Rock Catholic Study Bible
Hardcover
$59.95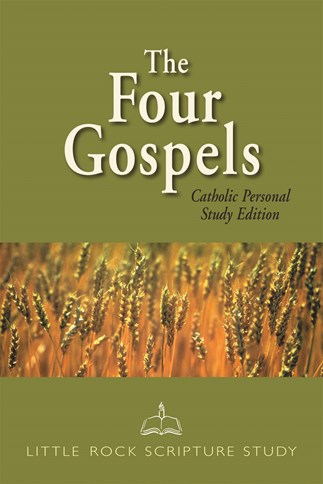 Paperback
$15.00 $24.95