The School Of Prayer
An Introduction to the Divine Office for All Christians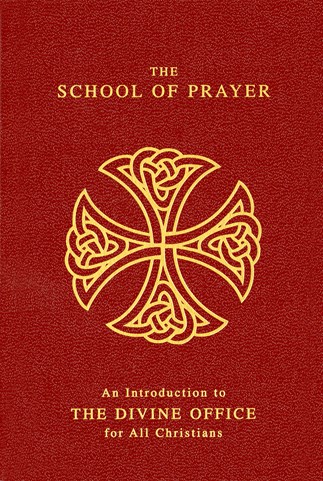 SEE INSIDE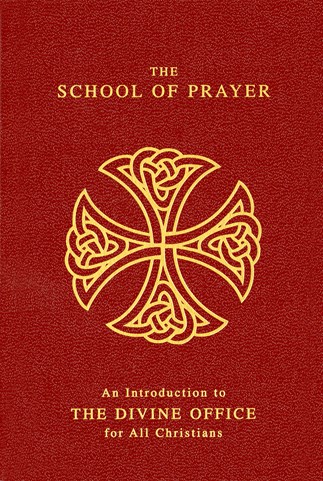 SEE INSIDE
ISBN: 9780814620281, 2028

Details
:
480
pgs,
4 x 6
Publication Date:
02/01/1992
Anyone seeking a more complete prayer life eventually comes up against the Divine Office, a formidable obstacle for the uninitiated. Here is a clear, simple, and complete introduction that will guide anyone wishing to take up morning, evening, and night prayer from the Divine Office.
The basic principle of the Office is explained, and the method of putting the principle into practice is detailed. With the Office providing both the words and the discipline, a consistent prayer life based on the Divine Office can be built. Pocket-sized.
ISBN: 9780814620281, 2028

Details
:
480
pgs,
4 x 6
Publication Date:
02/01/1992
Reviews
A marvelous text for college students and anyone desiring to learn more so they may better tap the riches of the Psalms and the Divine Office-superbly ordered!
Sister Karen Wilhelmy
This commentary on the Divine Office will help laypeople, novices and students to better understand the make-up of the Hours, and deepen their appreciation of the Scriptures that compose the Office
Spiritual Life
A helpful commentary on the psalms for each day of the week is found here in one handy volume.
Liguorian
In the hurried and, at times, harried Advent season Father Peltz offers us a chance to slow down and focus on the workings of God in our everyday life.
Bookviews