Experience the Mystery
Pastoral Possibilities for Christian Mystagogy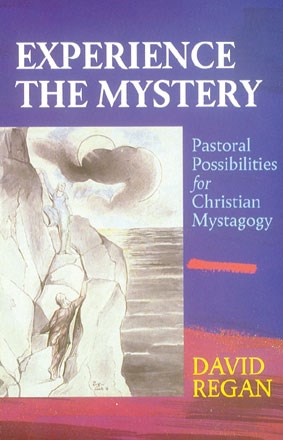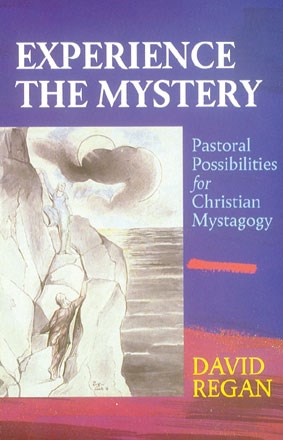 ISBN: 9780814623282, 2328

Details
:
160
pgs,
6 1/4 x 9 1/4
Publication Date:
11/01/1994
Paperback
$11.95
$2.99
*NET
Fourth century Christian Fathers put experience of the mystery ahead of learning doctrine. The early bishops borrowed from the mystery religions of Greece and Rome the language and techniques of "mystagogy" leading candidates into an experience of the mystery and made this central to Christian initiation. This book narrates the ancient history of mystagogy and its timid revival in the Order for the Christian Initiation of Adults and makes a strong case for granting it a major pastoral role today.
David Regan shows that mystagogy is relevant to all areas of the Church, especially liturgy, religious formation, and inculturation. He explores the heart of the Christian mystery, explains the pastoral and spiritual importance of mystagogy, and demonstrates the relevance of mystagogy to contemporary Christianity.
ISBN: 9780814623282, 2328

Details
:
160
pgs,
6 1/4 x 9 1/4
Publication Date:
11/01/1994
Reviews
This is a challenging and exciting work. It offers us an opportunity to reexamine what we understand about catechesis and the role of liturgy in Christian life.
Celebration