Butler's Lives of the Saints: November
New Full Edition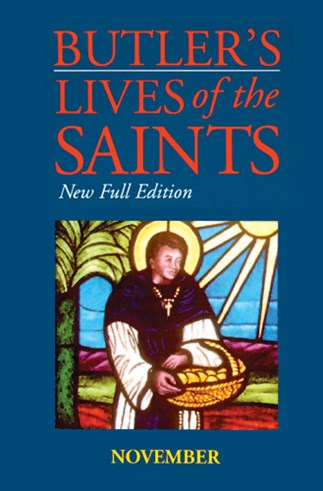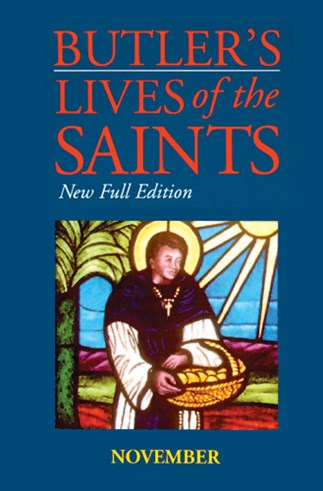 ISBN: 9780814623879, 2387

Details
:
256
pgs,
6 x 9 3/8
Publication Date:
04/01/1997
One of the most well-known and relied-upon reference works of all time has been updated and revised! The twelve volumes of the revised Butler's Lives of the Saints correspond to the months of the year; each volume contains entries on saints with feast days in that month.
ISBN: 9780814623879, 2387

Details
:
256
pgs,
6 x 9 3/8
Publication Date:
04/01/1997
Reviews
The publishers hope that religious houses will find them valuable for reading aloud, parishes as a source for sermon notes and magazines, homes as an inspiration for the family, and schools as a valuable background to religious studies. Judging by the first two volumes there can be little doubt that these needs will be met. The work will also be useful to universities and public libraries. It must surely be for English readers the best work of reference in its field, and its guidance in further reading will be of value to students.
The Tablet