Parables for Preachers
Year A, The Gospel of Matthew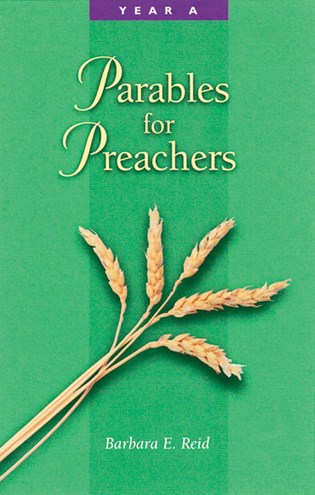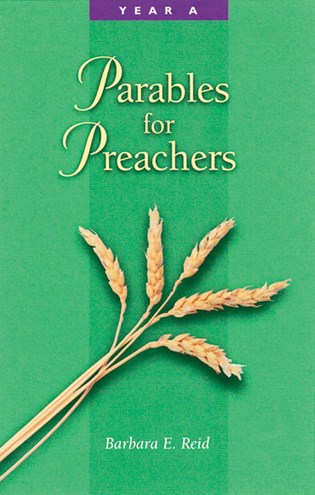 ISBN: 9780814625507, 2550

Details
:
300
pgs,
5 3/8 x 8 1/4 x 5/8
Publication Date:
09/01/2001
The parables of Jesus are puzzling sayings and stories with world-transforming potential. Parables for Preachers offers an understanding of how parables work and a fresh variety of possible meanings not only for Jesus' original audience and for the early Christians for whom Matthew, Mark, and Luke wrote but also for contemporary Christians as well. The Gospel parables are analyzed in the order in which they appear in the Lectionary, making this book an indispensable resource for preachers, teachers, catechists, liturgy planners, and Bible study groups.
Barbara Reid is Professor of New Testament at Catholic Theological Union, Chicago. She is the author of Matthew in the New Collegeville Bible Commentary series as well as Choosing the Better Part? Women in the Gospel of Luke, both published by Liturgical Press.
ISBN: 9780814625507, 2550

Details
:
300
pgs,
5 3/8 x 8 1/4 x 5/8
Publication Date:
09/01/2001
Reviews
A book not only for preachers but for all who seek a deeper understanding of Jesus' teaching in his parables.
Bookviews