The Glenstal Book of Daily Prayer
A Benedictine Prayer Book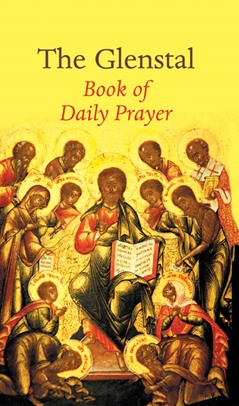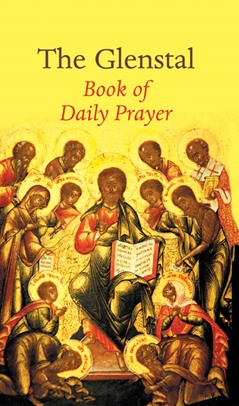 ISBN: 9780814632734, 3273

Details
:
243
pgs,
4 5/16 x 7 1/4
Publication Date:
04/01/2009
Hardcover
$17.95
$4.49
*NET
Drawing on the rich resources of the Benedictine tradition, The Glenstal Book of Daily Prayer aims to share with Christians everywhere some of that tradition as it is celebrated daily in Glenstal. Building on the success of the first Glenstal Book of Prayer, this new book has been enriched with more psalms, symbolic material involving the body, and texts from the Church's Eastern and Anglican traditions. Containing daily Morning, Evening, and Night Prayer, the book also contains a set of "prayer-stops" for use throughout the day. It provides a wonderful help to praying with the treasures of the Church's liturgy.
ISBN: 9780814632734, 3273

Details
:
243
pgs,
4 5/16 x 7 1/4
Publication Date:
04/01/2009
Reviews
The aim of the book is the aim of the icon itself: to open the heart in contemplative prayer to the transforming vision of God's glory . . . the book's meditations and prayers are rich and useful to the person who desires the gift of prayer. . . . For the seeker truly desiring contemplation, this book could be the magic gift that is sheer grace . . . it makes a difference in our knowledge as well as in our prayer.
The American Benedictine Review
Full-color photographs of the icons themselves . . . make The Glenstal Book of Icons the next best thing to personally visiting the abbey to view these venerated icons on location.
The Midwest Book Review
The value of this small book lies primarily in Collins' simple but profound exposition of the riches of Eastern Christian theology.
Worship