Early Christian Worship
A Basic Introduction to Ideas and Practice: Second Edition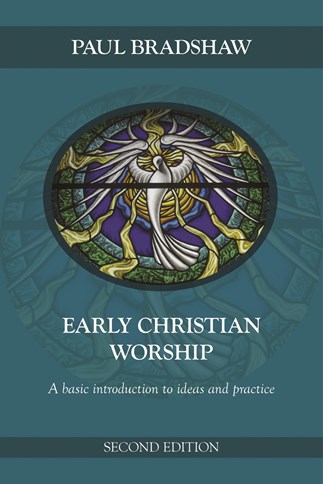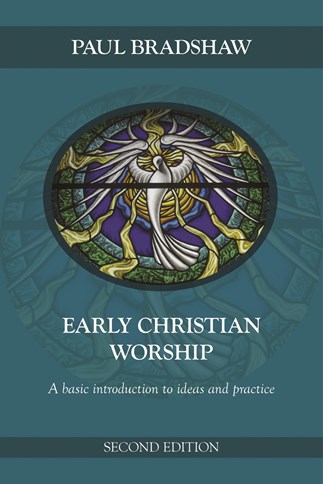 ISBN: 9780814633663, 3366

Details
:
112
pgs,
5 1/2 x 8 1/2
Publication Date:
11/01/2010
Early Christian Worship is a straightforward, readable introduction to worship in the first four centuries of the church's existence. How did early Christians see and understand their own worship? How did this interact with early Christian beliefs? The book has been brought up-to-date and revised, with some chapters rewritten and an updated bibliography.
Paul F. Bradshaw is professor of liturgy at the University of Notre Dame, and priest-vicar of Westminster Abbey and a member of the Church of England Liturgical Commission. He is the author or editor of several major books (The Search for the Origins of Christian Worship, Eucharistic Origins, Reconstructing Early Christian Worship, The Study of Liturgy, A Companion to Common Worship, volumes 1 and 2).
ISBN: 9780814633663, 3366

Details
:
112
pgs,
5 1/2 x 8 1/2
Publication Date:
11/01/2010
Reviews
[Early Christian Worship] is engagingly written. It would be a fine addition to the reading list of an undergraduate class or the first year of theological study, especially if it were accompanied by a good teacher who would be able to help focus the conversation about meanings that the book should stimulate.
Gordon Lathrop, Worship