Cómo escuchar al espíritu?
Un método de discernimiento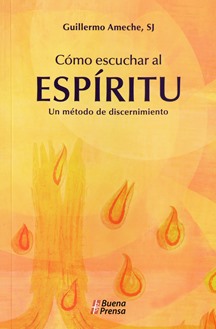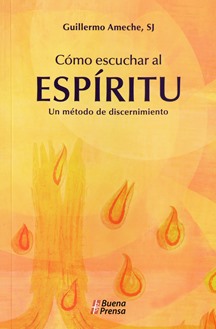 ISBN: 9780814640128, 4012

Details
:
208
pgs,
5 1/4 x 8 1/4 x 3/8
Publication Date:
11/01/2003
El ser humano es aquel que busca. Busca continuamente: lucha por conquistar la luz. Porque lo que importa no es caminar, sino saber a dónde y para qué se camina.
Este título disponible solamente en Español./This book is written in Spanish only.
The human person is one who searches, searches continuously, struggles to reach the light. Because what matters is not the walking, but knowing to where and why one journeys.