Viacrucis Gráfico Y Bíblico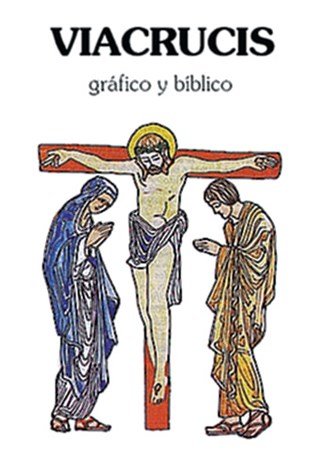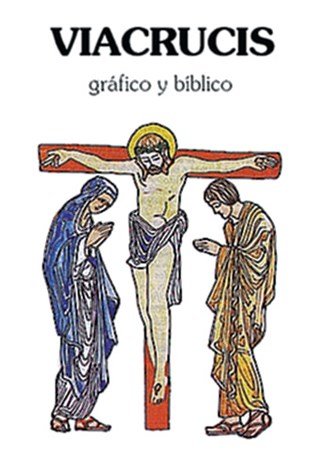 ISBN: 9780814641071, 4107

Details
:
31
pgs,
4 3/8 x 6 1/4 x 1/16
Publication Date:
11/01/2003
Para acompañar más de cerca las 14 estaciones del viacrucis. Imágenes a todo color.
So that you may accompany more closely the 14 Stations of the Cross. Full color images.
Este título disponible solamente en Español./This book is written in Spanish only.
ISBN: 9780814641071, 4107

Details
:
31
pgs,
4 3/8 x 6 1/4 x 1/16
Publication Date:
11/01/2003