31 días con María
Lecturas y meditaciones escogidas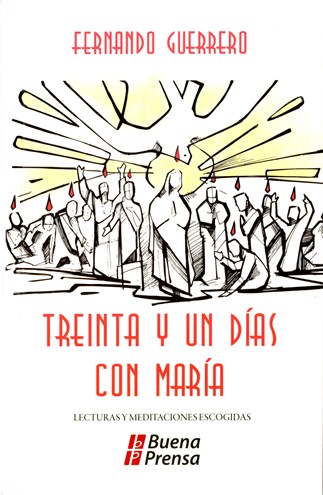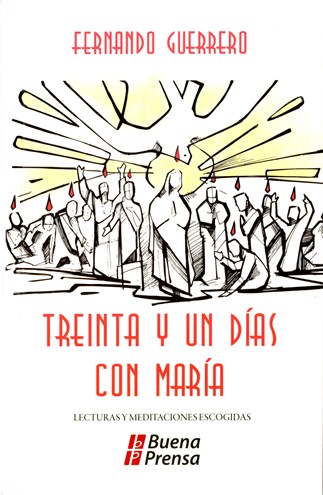 ISBN: 9780814642863, 4286

Details
:
112
pgs,
5 5/16 x 8 1/4
Publication Date:
11/01/2009
La virgen María es modelo y guía de los cristianos en el viaje hacia el cielo, en el construir cada día los "cielos nuevos y tierra nueva," iluminados para la luz que viene de lo alto.
Este título disponible solamente en Español./This book is written in Spanish only.
To pray is to converse with God our father, strength, and light. God has given us a mother in order to pursue our needs. Mary is capable of obtaining our needs from God as we walk amongst risks in our daily lives. Mary is a model and guide for all Christians in the journey towards heaven and the new land illuminated by the light from above.
ISBN: 9780814642863, 4286

Details
:
112
pgs,
5 5/16 x 8 1/4
Publication Date:
11/01/2009