Catechism In Community/Catecismo En Comunidad
Catechist's Guide/Guía del catequista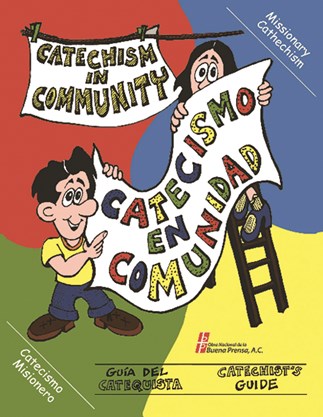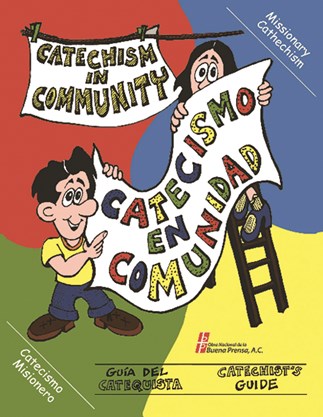 ISBN: 9780814643143, 4314

Details
:
46
pgs,
8 1/4 x 10 3/4
Publication Date:
04/01/2010
Bilingual/Edición bilingüe
Helps catechists plan the 20 lessons that make up the course. Each child must have the workbook that complements this guide.
Planeación desarrollada de las 20 lecciones que componen el curso. Cada niño debe contar con el cuaderno de trabajo que complementa esta guía.