The New Dictionary of Theology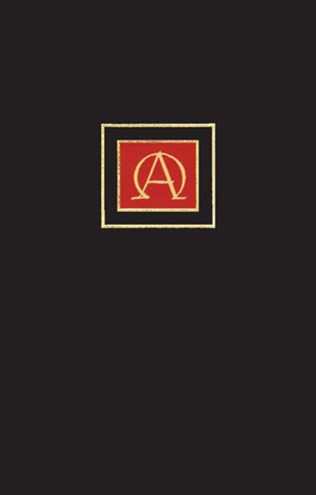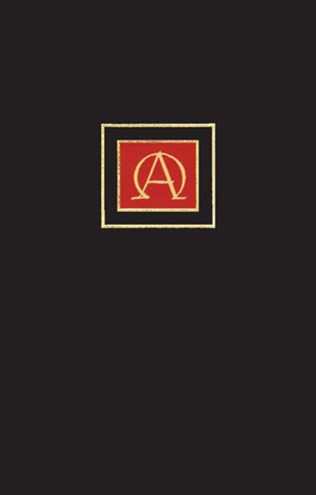 ISBN: 9780814656099, 5609

Details
:
1120
pgs,
6 x 9
Publication Date:
10/01/1987
This 1,120 page book, double columns, includes the expert knowledge of 165 pastorally concerned contributors who are the elite of the theological and biblical worlds. An invaluable reference work, sturdily bound to last.
Reviews
It is up-to-date, reliable, clear, and informative; not conservative, but solidly traditional.
Avery Dulles
. . . a valuable and much-needed reference work.
Theological Studies
A library under one cover. . . . It is undoubtedly one of the most important works in theology to come out in this [past] decade.
Kenneth O'Malley, C.P.