Words And Gestures In The Liturgy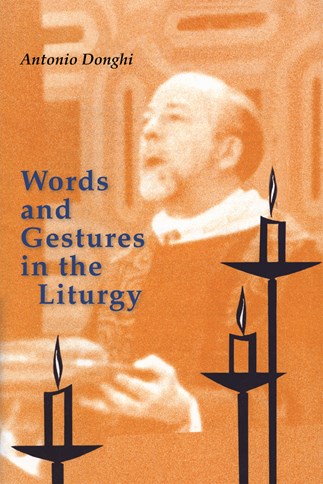 SEE INSIDE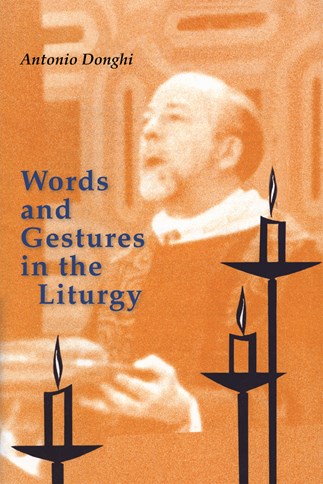 SEE INSIDE
ISBN: 9780814662229, 6222

Details
:
120
pgs,
6 x 9
Publication Date:
07/01/2009
Words and Gestures in the Liturgy is a call to attentiveness. What do the various movements in the liturgy mean? How do words affect and effect liturgical actions? Antonio Donghi explains that these gestures emerge from the experience of prayer; they are a response to the invitation to relationship with God. Donghi writes that "the habit of drama tends to have us celebrate passively the great mysteries of salvation." This text (a revised and expanded edition of Actions and Words: Symbolic Language and the Liturgy, 1997) pulls readers out of that passivity and into an active and knowledgeable participation in the worship of God.
Antonio Donghi is a priest of the Diocese of Bergamo in Northern Italy and a teacher of liturgy and sacramental theology. Besides being a frequent contributor to various periodicals focusing on liturgical spirituality, he has published six other books with Libreria Editrice Vaticana.
ISBN: 9780814662229, 6222

Details
:
120
pgs,
6 x 9
Publication Date:
07/01/2009
Reviews
It is wonderful for prayer and reflection.
Liturgical Ministry
It is a quick but powerful read, and highly recommended as theological reflection for clergy and laity alike. Take the time to read about the importance of these gestures and you will be shaped by Donghi's reflections and renewed in the celebration of the liturgy.
Emmanuel
Like a jeweler showing off each gleaming facet in a trayful of overlooked gems, Antonio Donghi reveals the treasure that is ours in the everyday gestures of the liturgy. Whether you have performed these actions all your life or are seeing them for the first time, this book will deepen your appreciation of the simplest movements in the liturgy and the mystery of the God concealed in them.
Reverend Paul Turner, STD, Pastor, St. Munchin Church, Cameron, Missouri