Recollecting America's Original Sin
A Pilgrimage of Race and Grace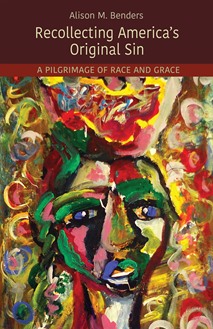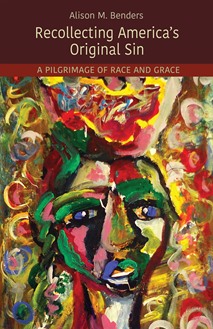 SEE INSIDE
ISBN: 9780814665084, 6508

Details
:
176
pgs,
5 1/2 x 8 1/2 x 1/2
Publication Date:
04/27/2022
Recollecting America's Original Sin: A Pilgrimage of Race and Grace journeys into anti-black racism throughout US history through a Christian spirituality lens. The reflections are fashioned as a spiritual pilgrimage that integrates listening, reflecting, and daily living. It recollects the nation's freedom struggles around race, our original sin, which constrains and stains us now as ever. Walking a holy road of past, present, and future meaning, the chapters interlace historical moments and places into a web of provocative concerns. Anyone desiring to respond faithfully to the justice reckonings now seizing our country will travel the race-and-grace journey in these pages.
Alison M. Benders is vice president for mission and ministry at Santa Clara University. She is the author of the award-winning Just Prayer: A Book of Hours for Peacemakers and Justice Seekers, published by Liturgical Press.
Reviews
"Through recollecting threads of her story with stories of slavery and institutionalized racism in this country, Benders offers theological insights on the relationship between original sin and individual sin as well as the interdependence of liberation."
Erin Brigham, University of San Francisco
"In Recollecting America's Original Sin, Benders invites the reader to travel alongside her in communitas in an admirable quest to 'live justice authentically and inclusively.' It is a personal and deeply moving account of pilgrimage as a powerful means of reckoning as America confronts a long history of racial injustice, as embodied prayer, and—importantly—as a way to begin to heal."
Kathryn R. Barush, Jesuit School of Theology of Santa Clara University