Racism and Structural Sin
Confronting Injustice with the Eyes of Faith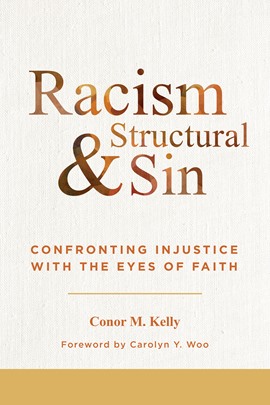 SEE INSIDE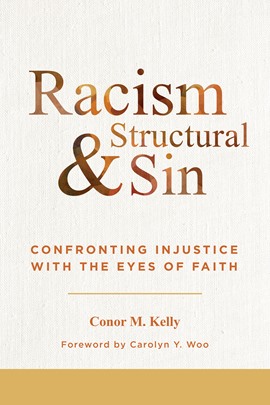 SEE INSIDE
ISBN: 9780814667835, 6783

Details
:
128
pgs,
5 1/2 x 8 1/2
Publication Date:
05/15/2023
As a people of faith inspired by the belief that every human person is created in the image and likeness of God, Catholics have a responsibility to be champions for racial justice. Racism and Structural Sin invites readers to not only confront racism on a personal level but also to examine the root causes and perpetuated structures of this sin. Grounded in church teaching and pastoral practice, this book is a resource for Catholics—especially White Catholics—looking to wrestle with the challenges of race in the United States today through the eyes of their faith.
Conor M. Kelly is an associate professor in the department of theology at Marquette University. He completed his theological training at the University of Notre Dame (BA and MTS) and Boston College (PhD). His research and teaching examine the implications of Catholic ethics for ordinary life. He and his family are parishioners at St. Joseph Catholic Church in Wauwatosa, Wisconsin.
Bulk Pricing
1-4 copies
$16.95 each
5-14 copies
$13.95 net each
15 or more copies
$10.95 net each
ISBN: 9780814667835, 6783

Details
:
128
pgs,
5 1/2 x 8 1/2
Publication Date:
05/15/2023
Reviews
"Although racism impacts us profoundly, it remains a sensitive and polarizing topic that is difficult to broach in many faith communities. Conor Kelly provides an opening. Drawing from the traditional frameworks and resources of Catholic moral theology, he supplies an introduction to the social dimensions of racism. Racism and Structural Sin is both nuanced and accessible, useful for faith formation as well the seminary, undergraduate, and high school classroom."
Joseph S. Flipper, Mary Ann Spearin Chair of Catholic Theology, University of Dayton