Symbol and Sacrament
Sacramental Reinterpretation of Christian Existence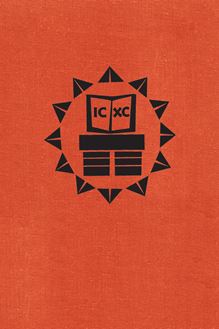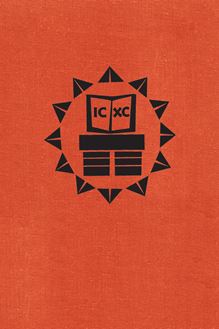 ISBN: 9780814684962, 8496

Details
:
592
pgs,
6 x 9
Publication Date:
10/24/2018
This work comes at an opportune hour: a time in which many complain that contemporary theology lacks a general theory of sacraments.
Chauvet charts a reorientation in sacramental theology from the scholastic treatments, which appropriated the metaphysical categories of causality and substance to develop an essentially instrumentalist appreciation of grace, in favor of an approach through the category of "symbol." In this approach the subject is as much "grasped" (and transformed) by the symbolic representation as is the object being interpreted.
Chauvet commands a wealth of scholarship which he deploys to powerful effect. His work in developing a foundational theology of sacramentality will remain the standard for years to come.
ISBN: 9780814684962, 8496

Details
:
592
pgs,
6 x 9
Publication Date:
10/24/2018