Letters from Ireland, 1228-1229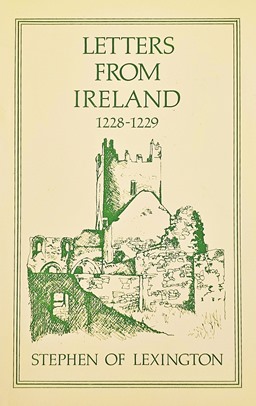 A candid account of english attitudes towards the Irish, the politics and problems of introducing continental monasticism into the island, and the frustrations of the outsider charged with enforcing discipline and order.
Reviews
Stephen's letters are a rich source for students of both Cistercian history and the history of thirteenth-century Ireland. . . . This part of Stephen's correspondence was worth a translation then; and Dr. O'Dwyer has accomplished his task with skill.
C. H. Lawrence, The Catholic Historical Review