The Herald of God's Loving-Kindness: Books 1 and 2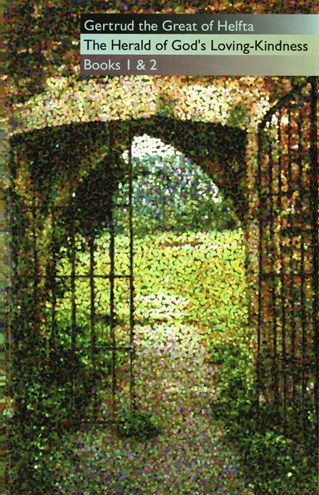 Placed in the monastery of Helfa, in Upper Saxony, at the age of five, Gertrud began having visions and writing at twenty-five.
Book 1, written by a nun of Helfta, reveals the personality and virtues of Gertrud. Avoiding hagiographical commonplaces, the writer reveals both the strengths and the shortcomings of her very human and very committed heroine.
Book 2, contains Gertrud's own account of her spiritual experiences.