Community And Abbot In The Rule Of Saint Benedict
Volume 2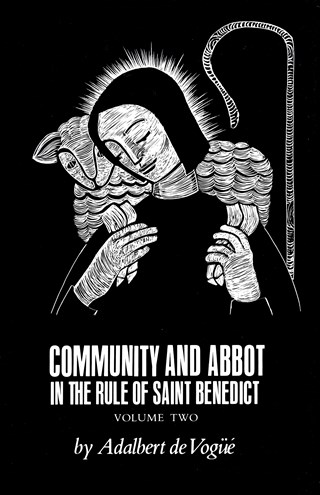 The abbot, the community, and obedience in the Rule of Saint Benedict as compared to its source, The Rule of the Master, to see Saint Benedict's originality.
Print-on-Demand Title
This title is a print-on-demand only title. Contact customer service at 1-800-858-5450 for more details.
Reviews
Historians of monasticism will read this translation, as they have long read the French original, for its close exegesis and textual analysis of the eighteen chapters of the Rule of Benedict directly dealing with the abbot's authority, along with the parallel passages in the Rule of the Master that influenced Benedict.
Speculum