The Name of Jesus
The Names of Jesus Used by Early Christians and the Development of the "Jesus Prayer"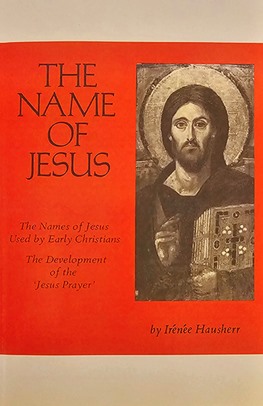 This book explains how the Jesus Prayer developed and the names by which early Christians addressed Christ.
Reviews
. . . deservedly a classic in spiritual writing and necessary reading for all those interested in the method of Eastern Christian prayer.
The Heythrop Journal
For the reader who desires God, here is the book that speaks to the heart.
The Living Church