The Rule Of Saint Benedict
A Doctrinal and Spiritual Commentary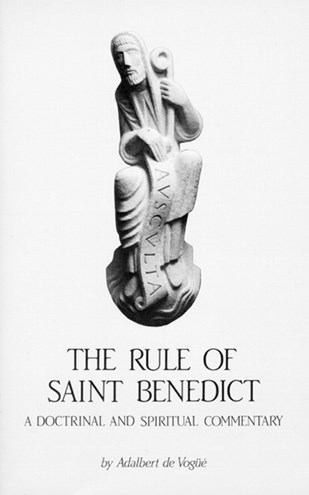 After living the Rule and studying it for many years, the author introduces it to those who are encountering it for the first time. The relationship of Benedict's Rule to other early monastic legistation is treated thoroughly but the book is designed for those who are seeking a guide for christian living in this `little rule for beginners'.
Reviews
. . . the most important commentary on the RB that has appeared in our generation.
Worship
A superb and essential book, presenting the results of decades of scholarship by Vogüé.
Religious Studies Review
. . . an important book by one of the great contemporary scholars of the Benedictine tradition . . .
Review for Religious