Spiritual Direction in the Early Christian East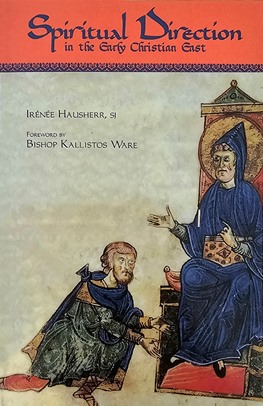 In a day when psychological counseling sometimes passes as `spiritual direction', this book reminds us that early Christians--like Eastern Christians still today--were convinced that only someone with long and deep experience in prayer and discipline can dare to lead others along the way to God.
Reviews
Among the extensive literature dealing with spiritual direction that appears every year, this is, to our knowledge, the only comprehensive study of the subject from its source-early Christian monasticism.
Coptic Church Review
. . . The basic study on spiritual fatherhood.
Bishop Kallistos Ware