The Luminous Eye
The Spiritual World Vision of Saint Ephrem the Syrian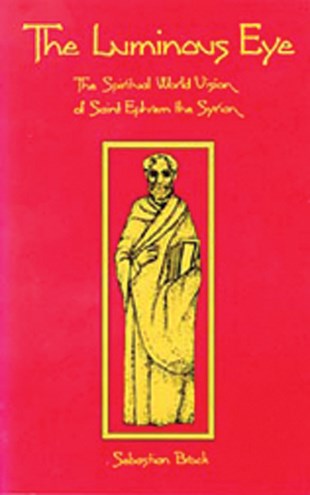 All but unknown outside the Syrian tradition, Ephrem's rich theology of symbol, asceticism, and prayer amply deserves to stand beside his more famous greek contemporaries.
Reviews
A book to transform our thinking about theology.
The Living Church
. . . an invaluable introduction to the thought of Ephrem accessible to a wider reading audience . . . the most reliable and comprehensive orientation to the thought of the Syrian Master.
Religious Studies Review