A Life Pleasing To God
The Spirituality of the Rules of Saint Basil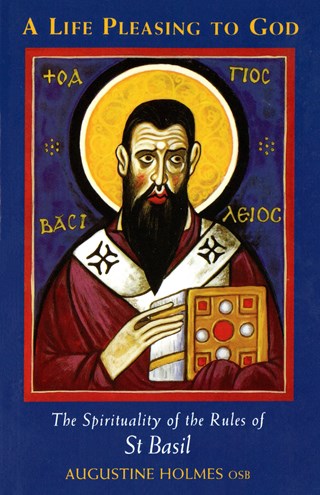 Basil the Great (330-379) is one of the most important figures in christian history and a theologian and spiritual teacher of ecumenical significance. At a time when the sources of their rich spiritual heritage are being re-appropriated by Christians of many traditions, it is strange that little attention has been given to basilian spirituality.
A Life Pleasing to God tells the story of Basil's own spiritual development in the theologically turbulent fourth-century. Its core is a study of those passages of the Asceticon which illustrate his understanding of the foundation of the christian life and lay out the possibilities, and problems, of christian community.
Reviews
This is a book for every Christian, whether cloistered or not. . . Overall, the book is an excellent window into the turbulent period through the life of one of its key figures. It is a valuable contribution to Nazianzen studies and should be an asset to anyone interested in the Cappadocians and patristic theology.
The Journal of the National Association of Baptist Professors of Religion