Bearers Of The Spirit
Spiritual Fatherhood in the Romanian Orthodox Tradition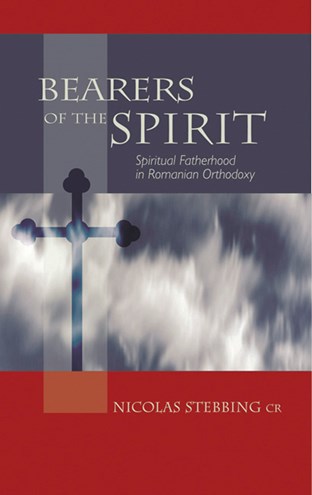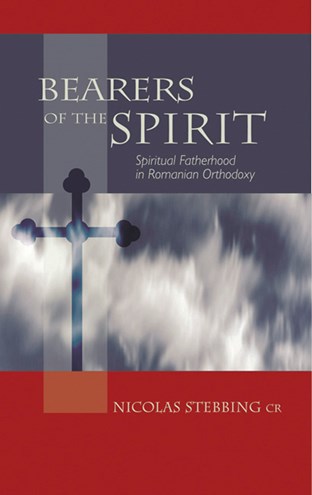 ISBN: 9780879077013, CS201

Details
:
400
pgs,
Publication Date:
05/01/2003

Christians in various western traditions are re-discovering spiritual direction. Yet many have little experience of the living tradition of spiritual fatherhood. The book sets out to learn how Orthodox Christians understand and value their spiritual fathers. Both the people and the spiritual fathers who speak through these pages are part of an ancient tradition in a Church only recently emerged from decades of Communist harassment. While their experience of spiritual fatherhood is uniquely their own, it can be of help to all Christians who seek God by searching out a spiritual father, a bearer of the spirit who knows, and can help others to know, the living God.
Nicolas Stebbing CR, a priest of the Community of the Resurrection, teaches at College of the Resurrection, Mirfield, Yorkshire and is engaged in retreat and ecumenical work.
ISBN: 9780879077013, CS201

Details
:
400
pgs,
Publication Date:
05/01/2003

Reviews
The author is to be congratulated for a lively, most readable, and revealing study.
Sobornost