Who Is Satan?
According To The Scriptures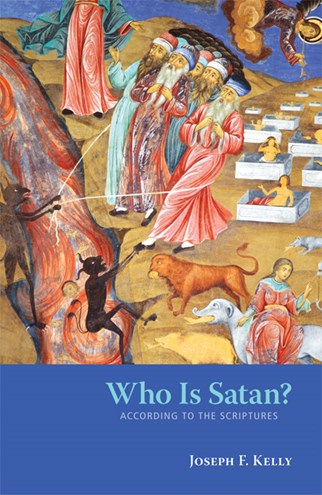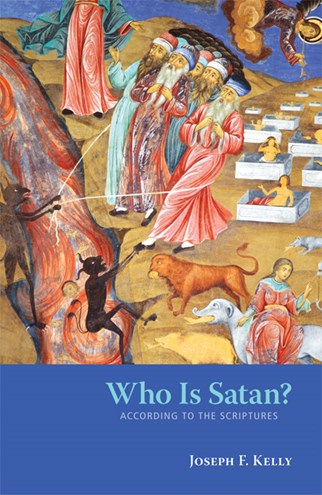 eISBN: 9780814635414, E3541

Details
:
128
pgs,
Publication Date:
08/01/2013
How does the Bible's teaching on the devil square with psychology and other modern scientific disciplines that seem to have driven Satan into the realm of myth? Why does 666 signify the devil? Is Satan the Antichrist or does that term refer to a human? These are legitimate questions because many popular writers and filmmakers have combined a number of diverse traditions, distorting Christian teaching and tradition about Satan and also occasionally distorting common sense.
With his engaging and clear prose, Joseph F. Kelly introduces the reader of Who Is Satan? to what the Bible actually says about Satan and other evil biblical figures.
eISBN: 9780814635414, E3541

Details
:
128
pgs,
Publication Date:
08/01/2013
Reviews
Readers of this book should prepare to be surprised and to have their presuppositions shaken. Kelly, clearly a good teacher, leads us through the Bible's gradual development of an understanding of the figure of Satan from Genesis to Revelation, as well as the interpretations of early Christian writers. His conclusions are challenging but very important for believers. An added bonus is the clarification of the Book of Revelation, what it says and what it doesn't. For that alone, the book is worth reading.
Irene Nowell, OSB, Mount St. Scholastica, adjunct professor St. John's School of Theology
Joseph F. Kelly has written an excellent study on the role of Satan in the Jewish and Christian tradition. Satan is a multifold character with complicated lineage, and this book brings many sources together to produce a thorough synthetic analysis. Kelly examines biblical sources, Jewish and Christian commentary, patristic and rabbinic texts, and contemporary theological discourse on Satan and the problem of evil. Kelly's book will be of interest to scholars and students interested in this topic.
Jeanne-Nicole Saint-Laurent, Asst. Professor of Theology, Marquette University