New Collegeville Bible Commentary: First and Second Chronicles
Volume 10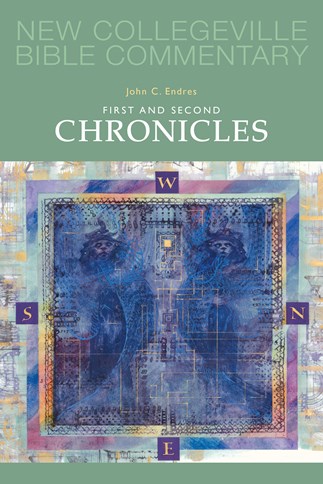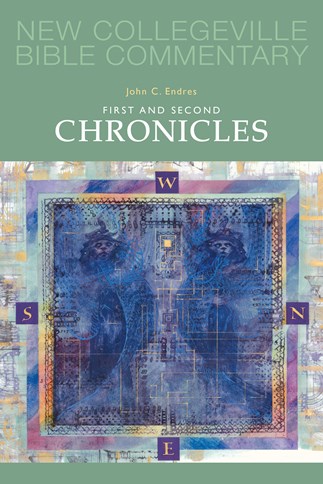 eISBN: 9780814647806, E4780

Details
:
62
pgs,
Publication Date:
12/01/2016
Note: eBook editions contain commentary text only (biblical text not included).
In the era in which the Chronicler writes, the pressing question is: How will Judeans reestablish themselves after the Babylonian exile? The Chronicler's answer is to encourage the people of Israel to live out of their memory of God's mercy and compassion. Knowing and cherishing the books of Samuel and Kings, the writer interprets their message differently because the people of his era face new challenges to their life and faith. This commentary highlights the special character of First and Second Chronicles by pointing out subtle ways in which the Chronicler changes the story of Israel. Many of these slight changes in wording reflect theological shifts in the postexilic era. The Chronicler sees a need for a strong spiritual center that is clearly located in the Jerusalem temple and its life of worship and prayer. Alienated northern tribes may enter this religious world by participating in temple worship. New and original materials describe the services and the roles of Levites and priests at the temple. Kings foster worship and demonstrate a spirituality of repentance. Israel can again become a people united if all join together in worship. To the discouraged, this history offers hope!
John C. Endres, SJ, (1946-2022) was Emeritus Professor of Scripture at the Jesuit School of Theology (in Berkeley) of Santa Clara University.
eISBN: 9780814647806, E4780

Details
:
62
pgs,
Publication Date:
12/01/2016