One Love
A Pastoral Guide to The Order of Celebrating Matrimony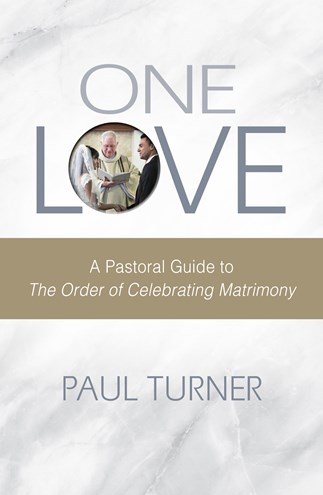 SEE INSIDE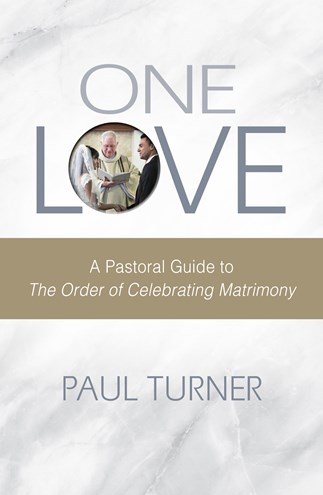 SEE INSIDE
eISBN: 9780814649480, E4948

Details
:
88
pgs,
Publication Date:
07/12/2016
The publication of the second edition of The Order of Celebrating Matrimony provides new liturgical and pastoral opportunities for presiders and parishes. In One Love, Fr. Paul Turner-one of the most reliable experts in Catholic liturgy today-provides sound guidance and instruction on the rite. Among the many important and practical topics he covers are:

uses for the expanded introduction
the engagement ceremony
the location for the wedding
the revised words for the questions, consent, and reception of consent
the customs of the arras, the lazo, and the veil
other wedding customs
and more
One Love promises to be the go-to liturgical resource on Catholic weddings for years to come.
Paul Turner is pastor of St. Anthony Parish in Kansas City, Missouri. A priest of the Diocese of Kansas City-St. Joseph, he holds a doctorate in sacred theology from Sant' Anselmo in Rome. He is a former president of the North American Academy of Liturgy and a member of Societas Liturgica and the Catholic Academy of Liturgy. He serves as a facilitator for the International Commission on English in the Liturgy. His publications include Glory in the Cross, Let Us Pray, and Whose Mass Is It? Why People Care So Much about the Catholic Liturgy published by Liturgical Press. He is a contributor to Give Us This Day.
eISBN: 9780814649480, E4948

Details
:
88
pgs,
Publication Date:
07/12/2016