The Stations of the Cross in Atonement for Abuse and for the Healing of All
(14) High Resolution Digital Prints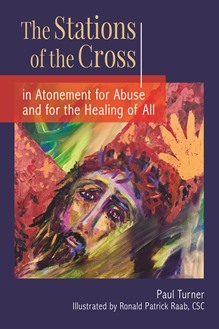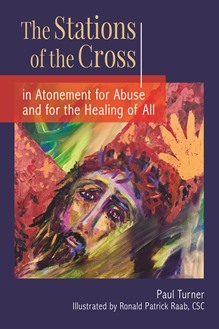 ISBN: I6563

Details
:
3024 x 4023
Publication Date:
10/15/2021
Fr. Ronald Raab's stunning original artwork from The Stations of the Cross in Atonement for Abuse and for the Healing of All is now available for electronic download. Project these High-Resolution images for communal prayer or include them in your printed worship aids.
Reprint permission is granted for non-commercial, single-parish use.
Please include the following information when utilizing these images:
Artwork Copyright © Ronald Patrick Raab, CSC. Administered by Liturgical Press.
For all other uses, please contact permissions@litpress.org
ISBN: I6563

Details
:
3024 x 4023
Publication Date:
10/15/2021