The Spirituality of the Christian East
A Systematic Handbook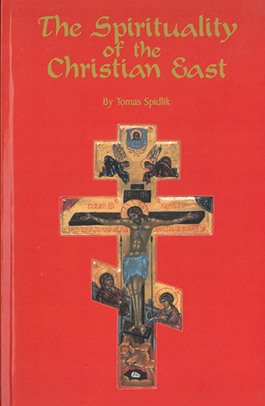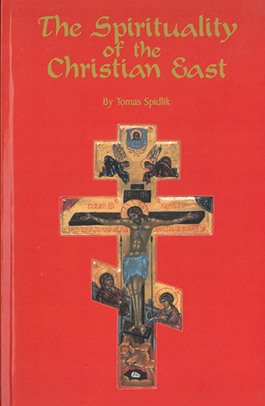 ISBN: 9780879079796, CS079

Details
:
473
pgs,
5 1/2 x 8 1/2
Publication Date:
06/01/1986

Professor-emeritus of the Pontifical Oriental Institute at Rome, Tomás Spidlík dedicated his scholarly life to studying and teaching the theology and spirituality of the Christian East in the hope of reconciling Eastern and Western Christian traditions. In this encyclopaedic overview of Eastern spiritual teaching he has created a bridge by which Western Christians may pass over centuries of misunderstanding and obliviousness.
Reviews
. . . a gold mine of data concerning Eastern Christian spirituality.
Anglican Theological Review
Simply indispensible.
8th Day Books
. . . well suited to be studied prayerfully by all Christians, not least of all by those concerned for the wholeness of Christian thought.
Monastic Studies
. . . a good introduction to Eastern Christian theology . . .
America
. . . a mine of information and a very handy tool for professors, students, preachers-any soul earnestly seeking union with God.
Vadyaioti
. . . a work to be studied and cherished.
Speculum
Christian libraries should have a copy of this book, and it ought to be readily accessible to anyone who writes or teaches in the areas of Christian spirituality of mysticism.
Spiritual Life