Not by Bread Alone
Daily Reflections for Lent 2024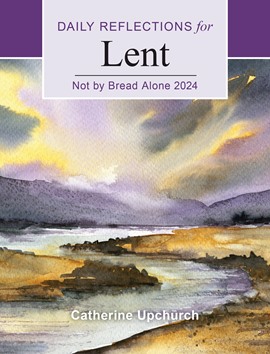 SEE INSIDE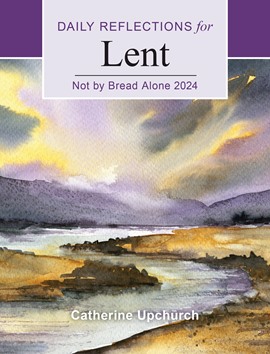 SEE INSIDE
ISBN: 9780814667057, 6705

Details
:
104
pgs,
4 x 5 1/4 x 1/4
Publication Date:
10/26/2023
Prayerfully journey through Lent with inspiring and meaningful reflections on the daily Mass readings. In just a few minutes each day, the insightful meditations of Not by Bread Alone can deepen your experience of this solemn season of prayer and penance.
Catherine (Cackie) Upchurch served for many years as the director of Little Rock Scripture Study and is the general editor of the Little Rock Catholic Study Bible. Cackie is the author of several books in the Alive in the Word series, including Mary: Favored by God and Easter: Season of Realized Hope. She is a regular contributor to Give Us This Day.
Bulk Pricing
1,000 or more copies
$1.00 net* each
500-999 copies
$1.25 net* each
50-499 copies
$1.50 net* each
No returns accepted on this product.
ISBN: 9780814667057, 6705

Details
:
104
pgs,
4 x 5 1/4 x 1/4
Publication Date:
10/26/2023